A standard deck remodeling service may be ordered to redesign and transform the appearance of your deck. It may also include the installation of new deck accessories to spruce up the appearance of your deck and improve its functionality. Our deck remodeling services are geared towards helping you create the outdoor living space you'd want to stay in.
Customized Deck Installation
Installing a custom deck is both an art and a science. Decks should not just be built to serve a functional purpose or simply look good on your building the best deck for your home is one that meets your personal goals and suits your taste. If you have an existing deck that needs a refreshed look or you want to personalize your deck, you can get in touch with us. We will sit with you to discuss what you want with your deck and help you find the most elegant wood or wood composite material for your deck to ensure it lasts for many years to come.
Spruce Up Your Deck With Our Services
A solidly installed deck will last for several years. Some decks may last as much as 5 decades however, even a good deck cannot look good forever. As part of our deck remodeling services, you can hire us to revitalize your existing deck to transform its appearance. This may involve repairing and replacing some materials, power-washing your deck, deck staining, and deck sealing services. We can also help expand or add to your existing deck area to make it larger.
Additional Deck Installations
Your deck does not have to be bare and boring. As part of our deck remodeling services, we carry out installation services to add new fixtures and upgrades to your deck to make it even more attractive and functional. For instance, we can install in-built benches and bars into your deck to create a more relaxing space for you and your family. Installing deck benches also helps to improve the view while redefining the entire space. Other deck installations and accessories you can consider adding to your deck include deck or patio coverings, screened walls with windows, fireplace, and lighten features all of which will help spruce up the appearance of your deck.
Ready For a Deck Remodeling?
Getting started with a remodeling project can be quite overwhelming. But we are here to make the process a lot easier for you. Just take the first step and get in touch with us and we can proceed from there. We will discuss your expectations, budget, and various deck remodeling ideas with you to help you choose the right deck design and material for you. Once we get a clear picture of what you want and how you want it, we can then send you your invoice and begin the remodeling project as fast as possible.
Yes - we check our messages & will reply 🙂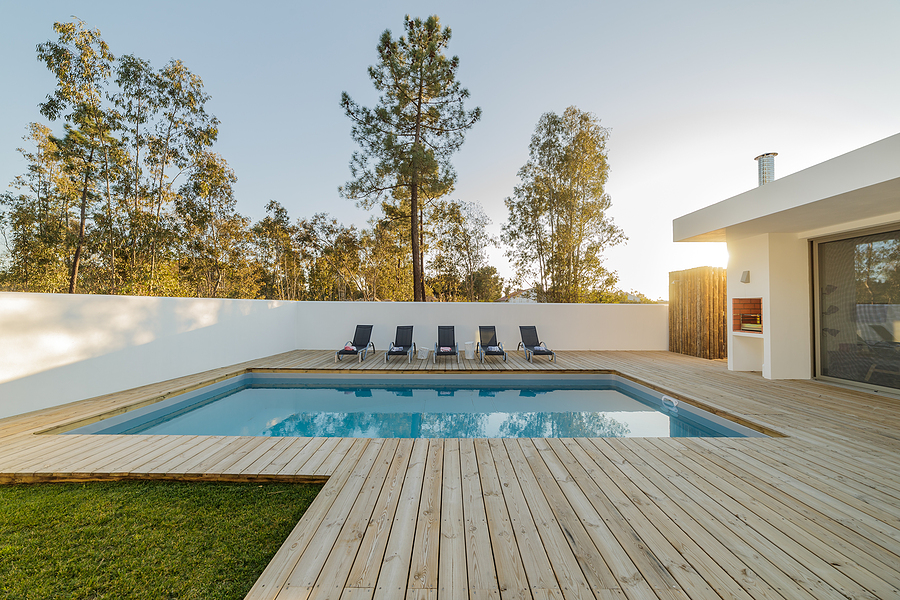 Call Us For A Free Deck Estimate