A pavilion is a type of flexible open space structure that comes in a wide range of forms and serve different functions. The use of this special architectural structure dates back to several centuries ago. In several ancient civilizations, the pavilion was an exotic architectural structure that mainly served as a space for relaxation and socializing. Today, pavilions are still very much in use for a similar purpose as a space to sit around with friends and family to enjoy a lovely evening together or to simply sit and relax.
A pavilion is a flexible structure that can be temporary or permanent as the case may be. The reasons for installing a pavilion vary from person to person. For most people, it mainly serves as a temporary shelter and a place to meet and seat. Pavilions can also be installed for less casual purposes as they may be used to host exhibitions, lectures, events, or cafes. This makes them such a versatile space that serves the purpose of both work and play as the case may be.
Wood is one of the traditional materials for constructing pavilions. No other material can match the natural elegance and charm of wood. Wood pavilions are commonly made from high-grade southern yellow pine or cedarwood. They feature laminated posts that are attached directly to a concrete deck or pad with brackets. Wooden pavilions feature standard roofing that is typically made from asphalt shingles but they can also feature rubber, seam metal, or wood shingles as the roof. Wooden pavilions may be painted, stained, or left in their natural color and can last for at least 10 years or more with regular maintenance.
For a sleek and modern look, Vinyl is the pavilion material to go for. Vinyl allows you to achieve the traditional pavilion look without having to bother about maintenance since vinyl is a low maintenance material. Our Vinyl pavilion installations are made from high-grade yellow pine that is covered in high-quality & maintenance-free vinyl maintenance. The posts are inserted into vinyl sleeves as well. Vinyl pavilions typically feature roofs that are made from stained mahogany with a rich appearance as well. Our vinyl pavilions are built to be strong enough to withstand strong winds and will last through periods of heavy snow.
Custom Pavilion Installations
We offer customer pavilion design and installation services. You can choose from a wide range of pavilions style or request for a design of your own. We offer pavilion in standard sizes but you can request a custom size to fit your needs. In addition to choosing your desired design material, you have control over everything from the dimension of the pavilion, the type of roofing material to use, and any other additional feature you want us to install into your pavilions like upgraded poles and electrical fittings.
Yes - we check our messages & will reply 🙂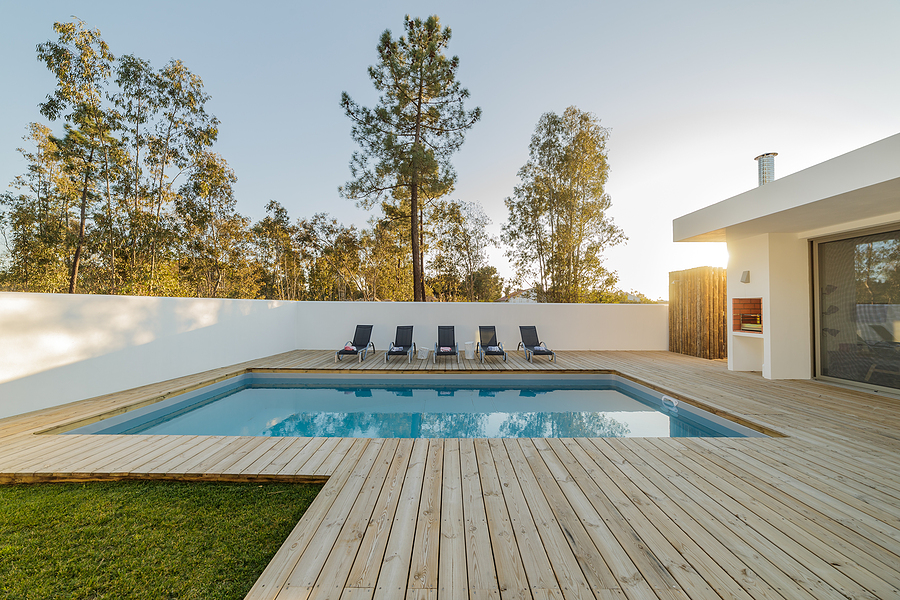 Call Us For A Free Deck Estimate