The composite deck is made from a combination of wood particles and recycled plastics, and artificial polymers that act as binders. It is considered an eco-friendly deck construction material. Although the upfront cost of composite decking is higher, you get to enjoy the convenience of its minimal maintenance needs.
Composite deck material is an eco-friendly deck construction option. It is naturally durable and will last for several years. In fact, composite material is typically more durable than real wood and requires little to no maintenance as well. Composite decks can last for as long as 25 years depending on various factors. Composite wood is suitable for use in a wide range of weather conditions. it does not heat up when exposed to sunlight. It also doesn't get slippery when exposed to water in form of rainfall or snow. This makes it perfect for the construction of decks around pools or hot tubs.
Composite Deck Limitations
Despite its benefits, composite decks have some limitations. It is generally more expensive than wood. You may spend anything between $40 to $85 per square foot of your deck. However, it makes up for this high construction cost by being very cheap to maintain. With composite, you don't get as many choices as regular wood. Your color choices are fairly limited. Also, while composite material is generally more durable, the color tends to become faded with time and exposure to the elements.
For the environment-conscious, composite material is the perfect deck construction material for you. This material is made from a combination of wood fibers and recycled plastic all bound together with a binding agent. Going for composite wood material over regular wood means you are helping to keep more trees alive. The composite deck will also last longer than your standard wood since it is more durable. This means you are less likely to need a new deck constructed anytime soon which is also good for the environment
The Real Cost Of Composite Decking
The common argument against the composite wooden deck is that it is more expensive compared to regular wood. But while it is true that you will spend significantly more on composite deck than you would on traditional wood material, the upfront installation cost does not tell the full story. For instance, for a 400 square foot deck, a rough estimate of what you would spend if you were to use pine lumber wood should be around $3000. you should spend more close to twice of that on composite material for the same size of the deck. However, your lumber wood deck will require routine maintenance every 3 years. With time, the cost difference between both materials will be effectively erased. Of course, you may not want to spend more on something you can get for a significantly lesser cost, but if you look at it from a long-term perspective, it is easy to see why composite material would be a better choice.
Yes - we check our messages & will reply 🙂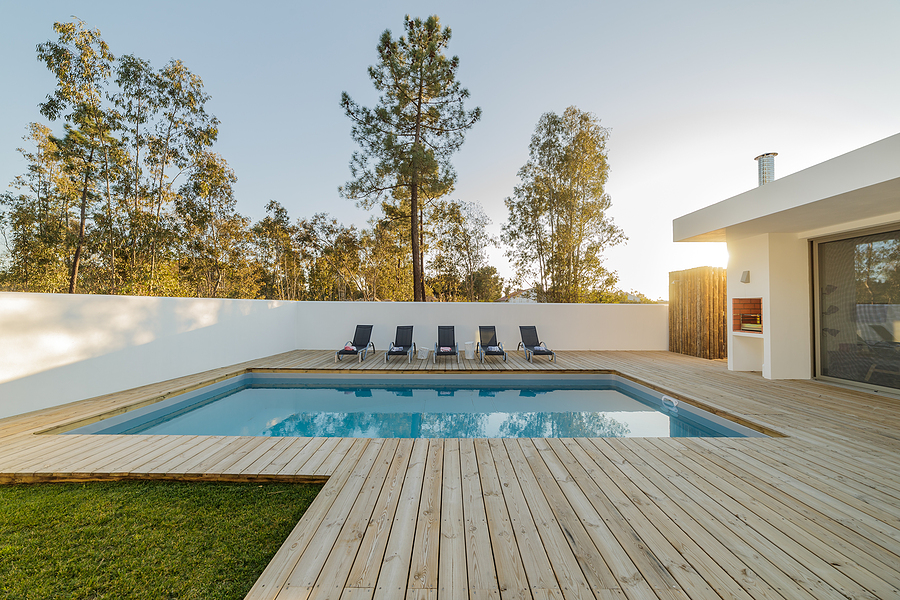 Call Us For A Free Deck Estimate