Your deck or patio provides a magnificent and cool place where you can spend the evening with your friends and family. However, like every outdoor space, your deck can get quite intolerable when you are exposed directly to the scorching sun. One way to get around this and enjoy your time outdoor at any time is to install a patio cover.
Benefits Of a Patio Cover
A patio cover is a good investment for your home. It provides a way for you to enjoy your outdoor scenery without the sun beating hard on your skin. A patio cover also adds value to your home and can improve the curb appeal of your property. With a patio cover, you extend the usable space in your home. A patio cover serves as a conducive outdoor living space and is a perfect transition between your home interior and exterior. This makes your patio even more suitable for various activities from quiet relaxation to playing games and spending time with friends. A patio cover also creates a comfortable space that can be used at any time without having to bother too much about the weather getting in the way. Patio covers also help to protect your property and outdoor furnishing from weather elements like rain and sunlight. This protection may even extend further as patio cover may help to keep moisture and sunlight from your interiors
Patio Covers for Your Tempa Home
If you are looking for a simple and affordable backyard coverage for your home in Tempa, a patio cover is a good option to consider. This simple structure features a roof that is supported by two post posts. You can have a patio cover installed off the side of your home where it would provide added protection from direct sunlight, wind, and rain. You can also have a patio cover installed off the back of your property just by your patio door.
When it comes to patio cover installations, there is a wide range of options and several design choices that you can consider. Your choice of patio cover should complement the style and architecture of your property. Some of the common options for covering your patio includes awnings, Pergolas, Lattice, and Umbrellas. You can also have a solid patio cover installed. Meet with our Patio Cover builders in Tempa to discuss the patio cover design that is perfect for you.
Contact Us For Professionally Installed Patio Covers
If you need the services of an innovative and skillful patio cover builder in Tempa, feel free to reach out to us. As professional patio cover contractors, we pride ourselves on our quality service delivery. We design and install patio covers that are personalized to your specific needs and specification of your properties. We use only high-quality patio cover products in a wide range of styles that will fit right into your budget and will complement the style of your property perfectly.
Yes - we check our messages & will reply 🙂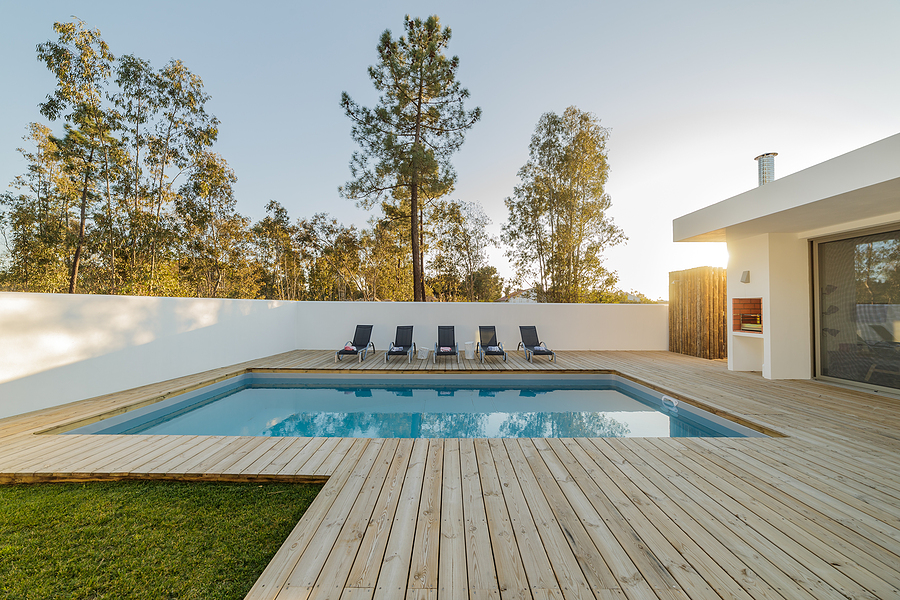 Call Us For A Free Deck Estimate