Your deck is not just an extra space to lounge or entertain guests in your home. It is a functional space that can be included in the design and construction of your home to boost its appearance and overall value of your property. Decks can be made from a wide range of materials. However, the most popular option for deck construction is wood. Wood is a simple and environmentally friendly material that offers plenty of benefits that makes it perfect as a deck construction material.
Why Choose Wood For Your Deck
Asides from the fact that wood is quite affordable, many people love its natural classic appeal. It is a naturally attractive material that shines through every time which makes it perfect for deck construction. A wooden deck is guaranteed to enhance the appearance of your home or business property and will improve the overall curb appeal to your property. Wooden decks are strong and durable too. Decks made out of treated wood are not only attractive, but they are also able to stand up to years of use without breaking down. Depending on the type of wood you choose and maintenance you get between 10 to 50 years of use with a wooden deck.
How Much Does Wood Decking Cost?
The cost of wood deck construction depends on various factors especially the type of material used. The most commonly used wooden deck material is treated wood. This is the most affordable wood deck option and installation cost is about $40 per square foot. Cedar is another popular and very durable wooden material. The cost of installation is an average of about $55 per square foot. Roasted wood is the most costly of all wood deck materials. The cost per square foot can be anything between $50 to $72.
Choosing The Right Type Of Wood Deck Materials
Wooden decks can be made from a wide range of wood materials each with their specific pros and cons. These materials differ in terms of installation and maintenance cost and these are two of the most important consideration in choosing a wood deck material. Treated wood is the most commonly used option mainly because it is quite affordable to install. However, it is not as durable as other wood deck types and is difficult to maintain since you have to retreat It again every few years. Cedar is a more durable material that is also known for its natural attractiveness and beautiful color. However, it needs to be re-treated as well as exposure to the weather can affect its appearance. Roasted wood is another common wood deck material. This type of wood is mostly loved by people because it is purely natural with no chemical agents. However, it is costlier than other wood types. You can speak to our wood deck installation professionals to discuss the benefits of the various types of wood materials and to choose the right one for you.
Get a Custom Wood Deck Built For You
Get in touch with us for custom wood deck construction services. As an expert deck construction contractor, we are passionate about helping homeowners, business owners, and developers who need a wood deck installation. Get in touch with us for your wood deck construction projects and we will help deliver a custom solution that is built to your specification.
Yes - we check our messages & will reply 🙂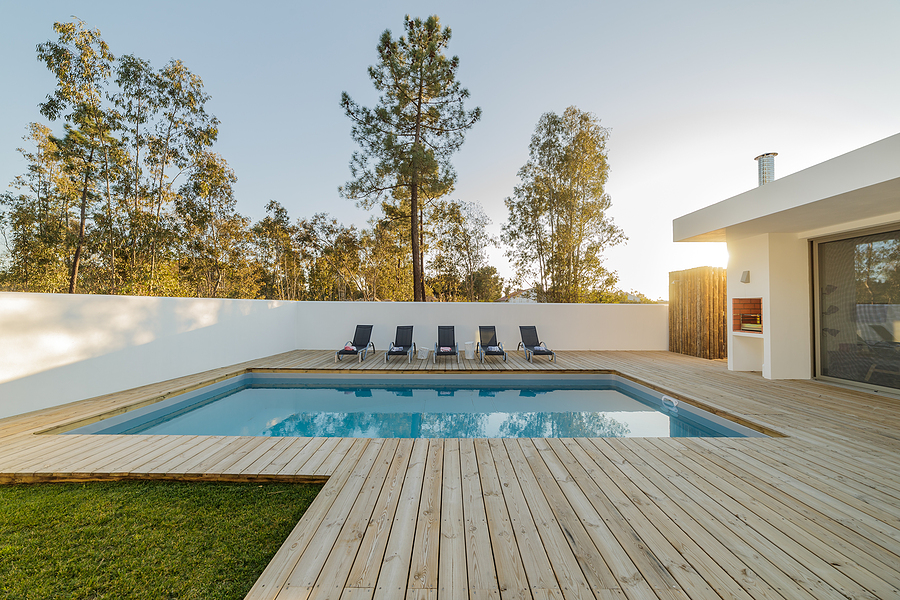 Call Us For A Free Deck Estimate